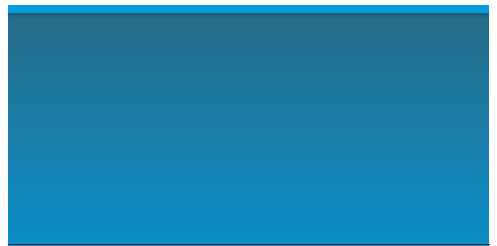 BUSINESS PERFORMANCE BEST PRACTICES

A Charter School Management & Research Company

Benefit Plans for Schools
The school Contribution Plan for Employees

•
The school will provides a $20 monthly benefit to start your life insurance plan to
protect you and your family. It will be added to the pay check as a benefit for the
employees to pay directly from their bank accounts
.
•
Experts say, you need to have 10 to 15 times your income to ensure your family's
security in your most vulnerable years.
•
Ask yourself "How would my family manage financially if I were suddenly no longer
in the picture?"
Life Insurance is For Those You Love


403 B Retirement Plans
(Enrollment for retirement plan will be
announced)
Retirement programs to meet your needs, based upon age
and time to get you to your Financial Independence
number -the amount of money you will need so once you
retire you never have to work again. This program will be
available to existing employees or for new employees.
•
Your employer will make a contribution to your
retirement plan.
•
AXA
Medical Insurance
•
Your employer provides a monthly contribution to your
medical insurance plan.
•
Open enrollment renewal: September 1, 2017 (effective day).
•
Open enrollment occurs between August 22, and August
26 for all full time employees.
•
Elections cannot be changed during the year, unless you
experience a qualifying life status event (for example, birth of
a child, marital status change, etc).